Ricky's Place
Pet Crematory Servicing the Belvidere, IL Area
Into Our Care and Forever in Your Heart
We understand that losing a beloved pet or animal in our lives is an emotionally trying time and we want our community to know us as a trusted and caring neighbor that is always here to help.

We take great pride in providing the highest level of pet memorialization services with great compassion and care during such an emotional time of loss. We're proud to make the following services available to our community:

Provide Cremation at Our Facility
Pick up and Drop off Service are Available
Memorialization Services and Other Related Offerings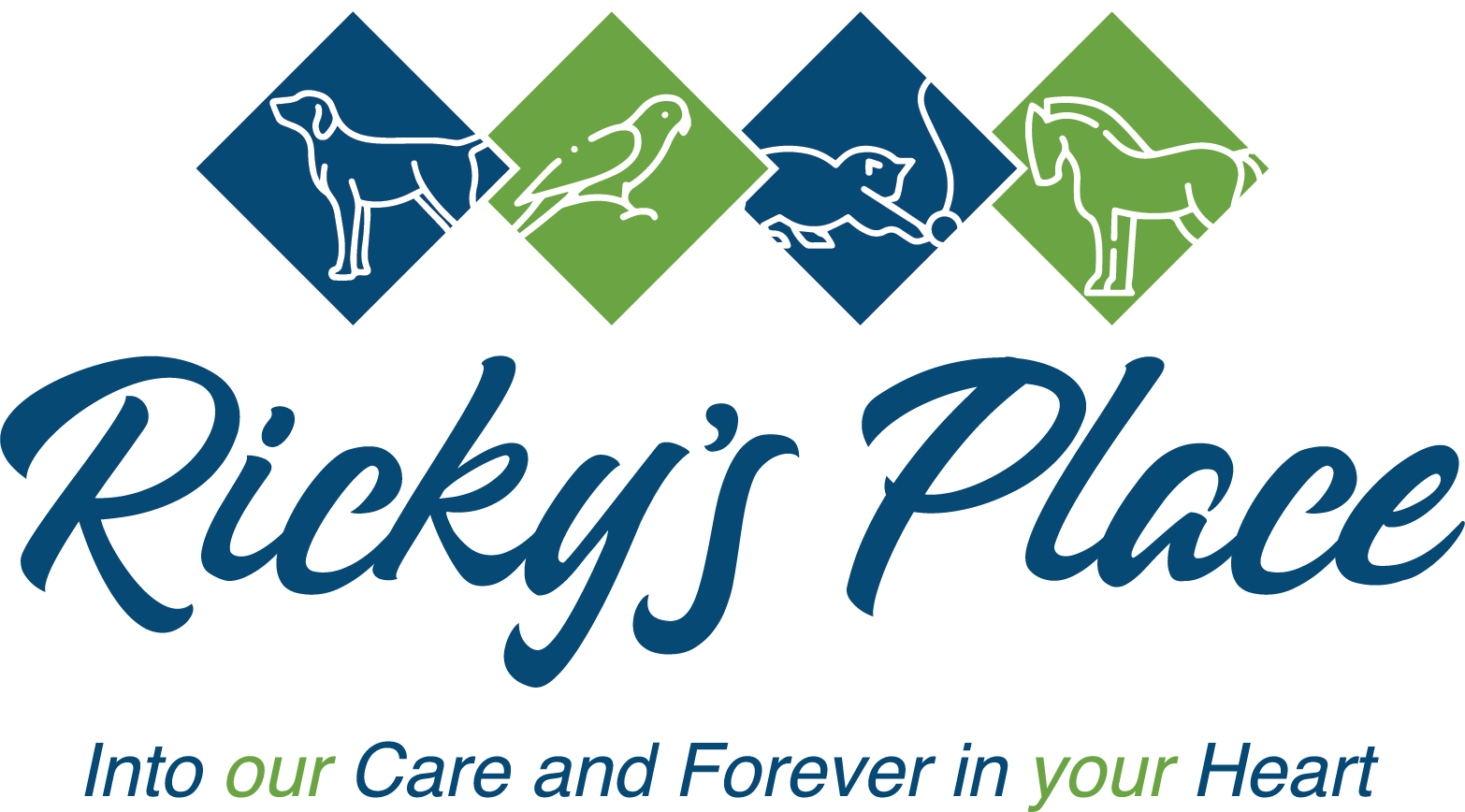 Our Story
Our name, Ricky's Place, was chosen tohonor a beloved family member that willforever hold a place deep in our hearts.Ricky was a beautiful and fun-lovingGoldendoodle that came into our lives andgave us years of great joy. He offered us aforever love we will never forget. We havenamed our facility after Ricky as an expressionof what he meant to us, to honor his memoryand to provide a caring place for thosewho are experiencing a loss of theirown special family member.

Cremation Services
For all cremation services, we truly try to create an atmosphere conducive for you and your family to gather and celebrate the life of your pet. Cremations are performed on site, and we have many options available for memorializing your best friend. We are also on call 24 hours per day, 7 days per week to assist you in your time of need. We provide both private cremations and communal cremations upon request. Please contact us for arrangement details and costs.

Pre-Arrangements
When you choose to plan for your beloved pet, much like we do for their human counterparts, you will ensure your pet is taken care of in the manner and level of dignified care and compassion with which you treated them when caring for them while alive. We'll fully review all details on cremation and burial, urn options, casket selections, keepsakes, memorial celebrations, and charitable donations.

Contact us today for more information on our services