Find An Obituary
Help remember your loved one with a thoughtful memorial, honoring the story of their life and family, as well as obtain details on their funeral arrangements. Click below to view our obituary listing.
Ricky's Place
Fully supported by Anderson Funeral & Cremation Services, Ricky's Place provides pet cremation and memorialization services to the pet and animal owners in our community, as well as commercial facilities such as Veterinary Clinics/Hospitals.
Obituary Listings
Help remember your loved one with a thoughtful memorial, honoring the story of their life and family, as well as obtain details on their funeral arrangements. Click below to view our obituary listing.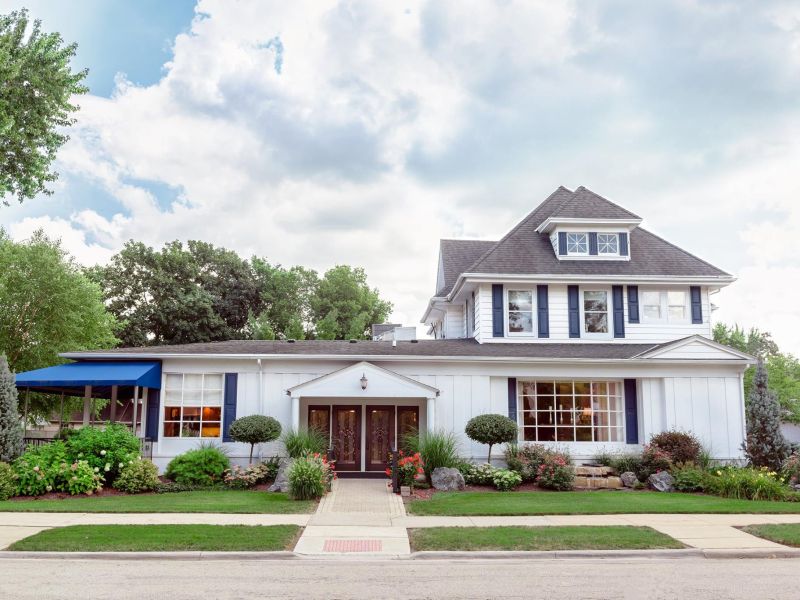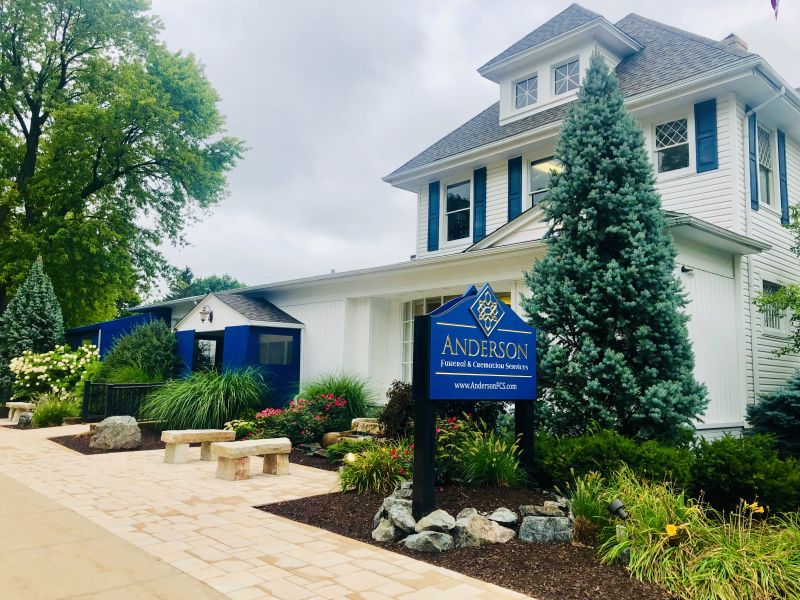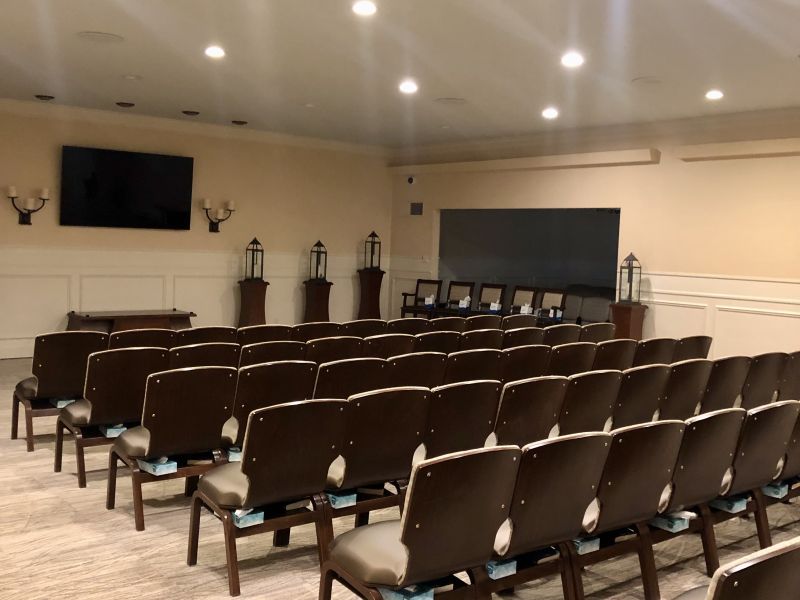 Rockford & Belvidere's Trusted Funeral & Cremation Provider
We want tell your story and serve you and your family - and all families in Boone and Winnebago Counties - with exceptional care, concern, and sensitivity, and with the highest standards of excellence.

At Anderson Funeral & Cremation Services, we believe our role is to do all we can to help you create a foundation for you to move forward with hope. There is no such thing as an "ordinary life" and your funeral service should not be "ordinary" either. Let us help you design and implement a meaningful, creative and unique service that will honor your loved one's life and tell their story.

Of the many arrangements made after losing a loved one, the first is the selection of a funeral home. Our staff can help create a beautiful tribute and provide guidance and suggestions on the many decisions made when planning a funeral, cremation, memorial, celebration of life, and/or burial service.

We take pride in meeting the specific, and sometimes unique, needs of each and every family. Please use our website to learn about the funeral, cremation and permanent memorialization services we offer, as well as our pre-planning and grief support resources.

If you have any questions or concerns, please contact us at anytime. We are here to help you!
About Ricky's Place
Into Our Care and Forever in Your Heart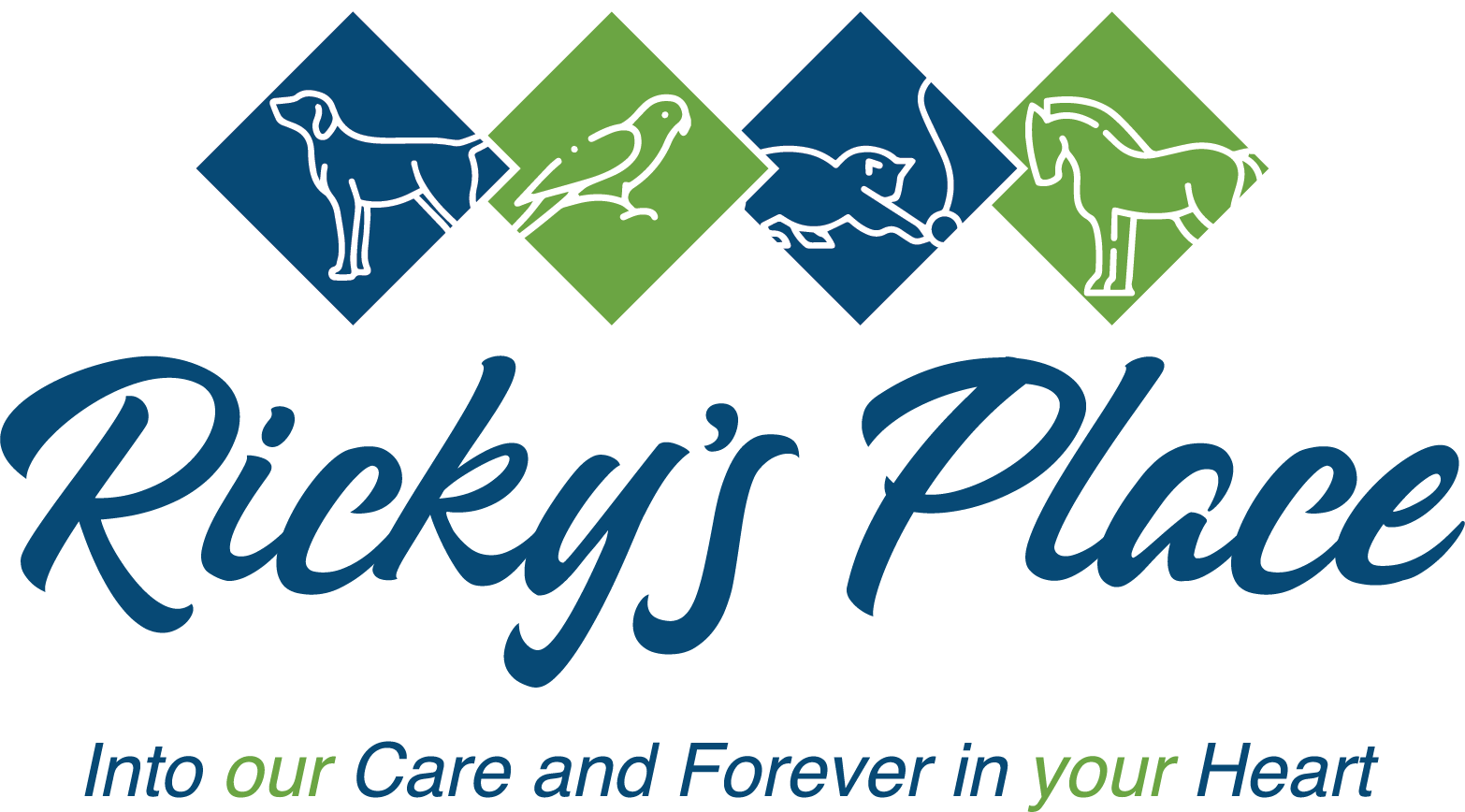 Ricky's Place is supported by Anderson Funeral & Cremation Services. At Anderson, we are a group of Pet Families who happen to be Funeral Professionals as well. We understand the importance of properly being able to grieve for a pet and family member. Our pet facility is in a separate building that is very comforting for anyone that should want to spend some extra time in saying farewell to a member of their fur family. Whether your loved one is connected to us through one of our Animal Partners or directly by your efforts, we are here to assist your needs.

We understand that losing a beloved pet or animal in our lives is an emotionally trying time and we want our community to know us as a trusted and caring neighbor that is always here to help, with services including:
Provide Cremation at Our Facility
Pick up and Drop off Service are Available
Memorialization Services and Other Related Offerings
Please give us a call at 815-544-2616 to learn more about our services.
Plan Ahead
Advanced planning is a thoughtful and considerate act that your loved ones will truly appreciate when the time comes.
Customized Tributes
Customizing the service for your loved one allows you to truly honor their memory with unique and personalized details.
Amy was very helpful and kind. She helped me with getting Mom's obituary into the newspaper on time, identifying Mom's body, providing the cremation and death certificates, and making special Remembrance cards for Mom's Celebration of Life service.

Julie Danielson
August '22
Steve and everyone at Anderson were wonderful to work with. They took such beautiful care with our mom down to the littlest detail.

Tom & Mona Olsen
August '22
To the Staff at Anderson Funeral Home - words cannot express our sincere appreciation for your extraordinary assistance in coordinating the funeral service for our daughter and getting her back to Belvidere from Las Vegas.

Special mention to Amy for all your hard work and kind words at such a difficult time for us . . . whenever we were at the office the staff could not be more accommodating. Your patience and professionalism helped us through. We are forever thankful and grateful to all of you. We are so lucky to have you in our community.

Beverly Stephens
July '22
I highly recommend Anderson. Everyone was kind, supportive and very helpful. They were up front about the costs and didn't try to upsell me on anything.

Aaron R
June '22
We had a unique situation where we had to transport the body from another state and coordinate with Anderson. They did an amazing job in working with us on all the details between the other out of state funeral home. The compassion and genuine sympathy by their entire staff was top notch, especially working with Amy. They took so much time and care to walk us through the process. I can't speak highly enough for their professionalism from planning the wake and funeral, to coordinating with the church and cemetery. I highly recommend Anderson and their entire team!
Joy Chapa
June '22
They did an absolute wonderful job and were very helpful and answered all our questions and my dad looked so good. I would definitely recommend them to anyone to go to for the end of life needs.

Amber Claeyssen
May '22